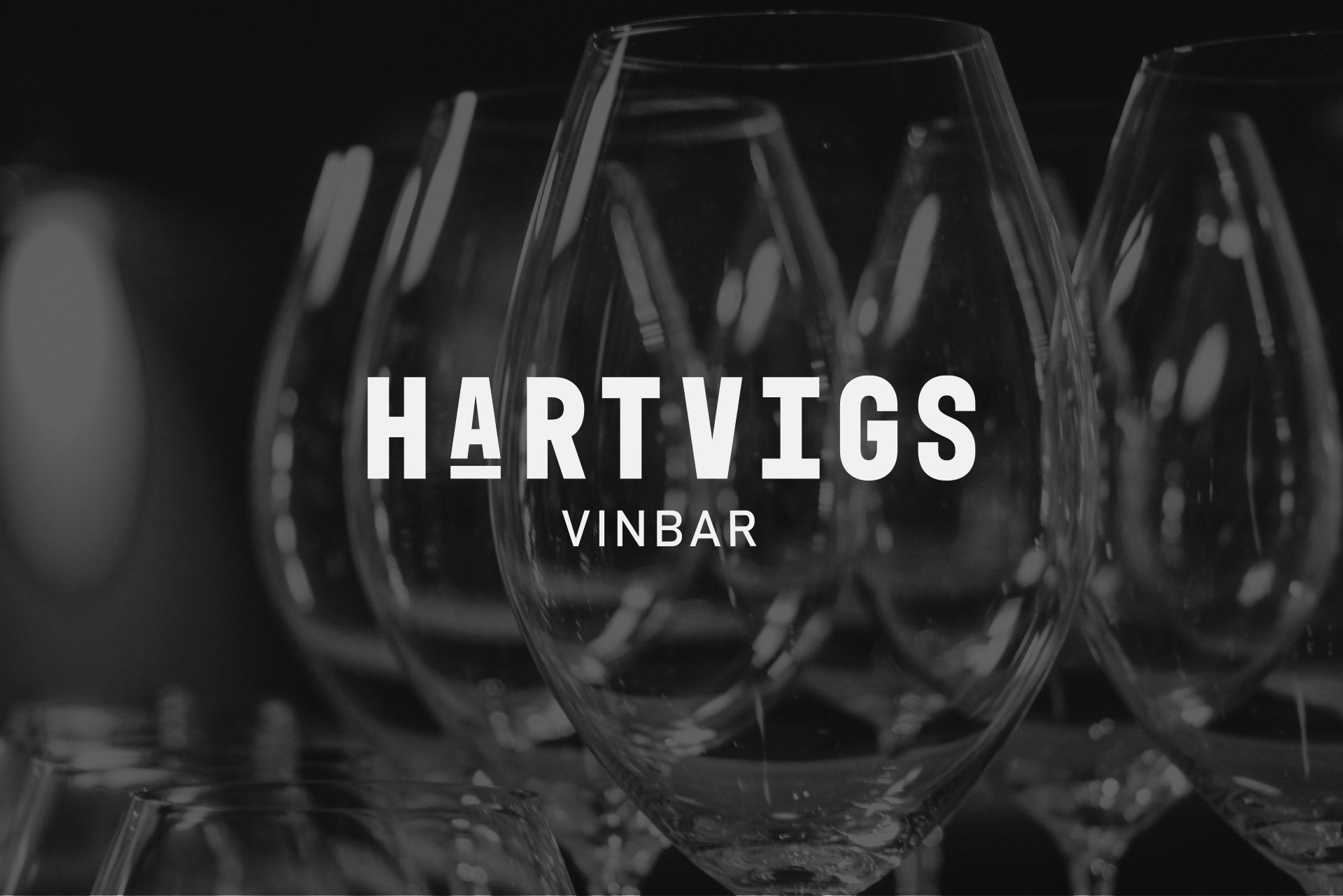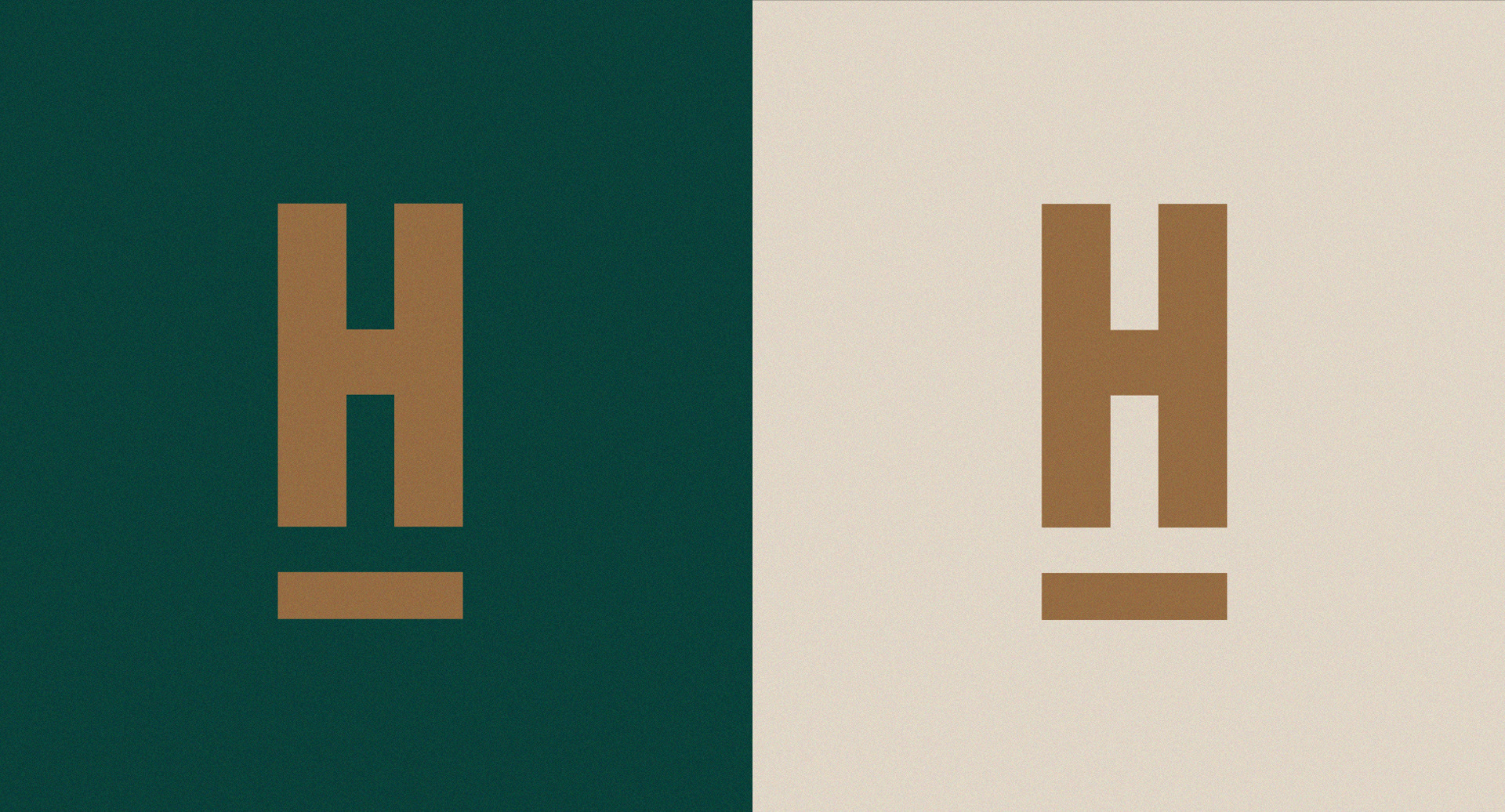 - a wine-bodega in the heart of Aarhus, Denmark.​​​​​​​
Due to a lack of visual identity the business struggled to establish its presence in the competitive Danish market.
Therefore the aim of the project was to implement new branding materials such as a new menu, wine tasting sheets, business cards, a website and photography  to support its overall identity.
The design drew influence from the Danish 'Hygge' / cozy / lifestyle, which was already reflected through Hartvigs Vinbar's interior and atmosphere.
Designs are based on a pre-existing logo